The BRAIDLOCK® is a revolutionary adjustable line-fixation device.
Effective, efficient and easy to use, Braidlock reduces the cost of medical care, saving money, time and lives.
BRAIDLOCK LTD ACQUIRED BY CREST MEDICAL HOLDINGS
We are pleased to announce that Braidlock Limited has been purchased by Crest Medical Holdings, the UK's leading supplier of medical products to the First Aid, Occupational Health, Medical, NHS, Hospital and Retail sectors. Crest is delighted to add Braidlock's product portfolio to its expanding range of innovative medical devices and will continue to develop Braidlock.
If you have any enquiries or would like to learn more about our full product range, please visit our website on https://crestmedical.co.uk or contact us via: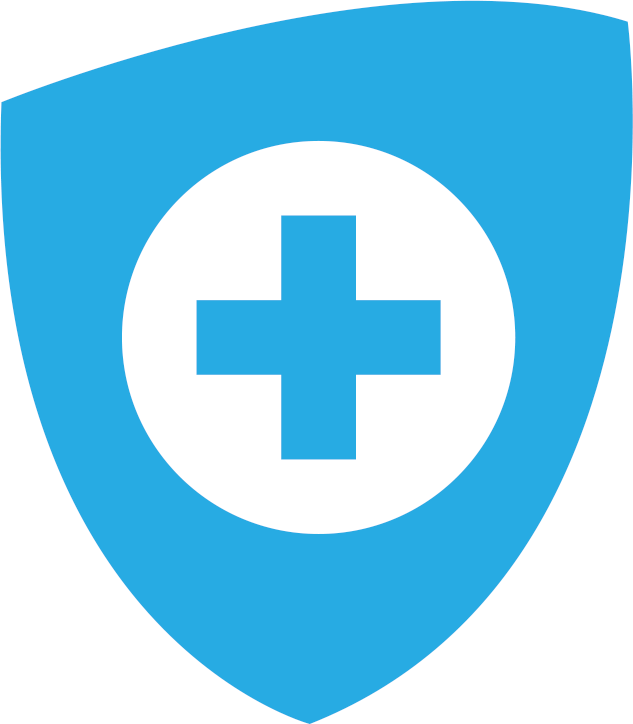 Globally we are an ageing population, and this presents a number of serious challenges for the health and social care systems. However it also presents opportunities, which have the potential to deliver better patient care more efficiently to achieve the patient health outcomes that are required and demanded.
"There are more than 2 million unplanned admissions per year for people over 65, accounting for nearly 70% of hospital emergency bed days". Ref 1 Candice Imison et al. (2011), "Older people and emergency bed use: exploring variation", King's Fund.
Universal approach designed to create a culture of interdisciplinary collaboration standardising catheter and tube securement procedure, enabling improved time efficiency for healthcare workers.
Simplicity, easy to use adjustable technology, provides caregivers the opportunity to spend more time with patients. Improved stability reducing pistoning and micromovement at exit site may improve healing time.
"The National Institute for Health and Care Excellence (NICE) recently reported that 300,000 patients a year contract healthcare acquired infections, with CRBSi's accounting for nearly one in five reported cases.
Each case costs the average UK hospital between £4,000 and £10,000."
Building Better Healthcare, Survey Highlights missed opportunities to reduce hospital acquired infections, November 2013.
Designed to Optimise catheter dwell times, may reduce potential catheter related bloodstream infection (CRBSi) average cost.
Designed to minimize interruptions to treatments, reduce associated costs resulting from multiple restarts and catheter replacement and reduce extended hospital admissions. Economic benefit enable healthcare providers to rationalise product purchases and inventory holding.
The EU Directive 2010/32/EU is aimed at employers, requiring them to make appropriate provisions for healthcare workers in respect of the risk of sharps injuries.

Braidlock is designed to comply with safety standards, improving healthcare worker and patient safety, minimising complications associated to suturing and prevent needlestick injury.
Designed to minimize catheter dislodgement and associated complications. Designed to improve clinical outcomes and reduce variability in patient care.
HOW BRAIDLOCK WORKS
Stunningly simple, Braidlock works across all departments and all catheter types. View our 3D Animated video to find out simple and effective Braidlock is.
GET BRAIDLOCK TRAINING
We can train your team to use Braidlock quickly and effectively, View our video to find out simple and effective Braidlock is and how easy it is to use.
I find BRAIDLOCK provides added security to the vacuum drains I have used it for head and neck surgery including free tissue transfer from limbs. BRAIDLOCK also allows the drain to be shortened without the requirement of new drain due to its unique locking mechanism.

Mr Leo Cheng, Consultant Oral and Maxillofacial Surgeon, Barts and the London NHS Trust
This is a simple, elegant and clever idea and design, which will have widespread applicability in my field.

Professor Martin J Elliott, Head of Cardiothoracic Surgery and Transplantation, Great Ormond Street Hospital
Scottish Health Technologies Group evaluated the
Braidlock Catheter Securement Device and estimated significant savings
In the first year alone they estimated saving approximately £93,000 and 1.8 personnel years in time.
DIRECT COST SAVING ACROSS THE ENTIRE SERVICE
COMBINED PERSONNEL TIME SAVING ACROSS SERVICE